Los Angeles based band Mr. Bliss coming up with new single "Energy", based on relationship situations and life itself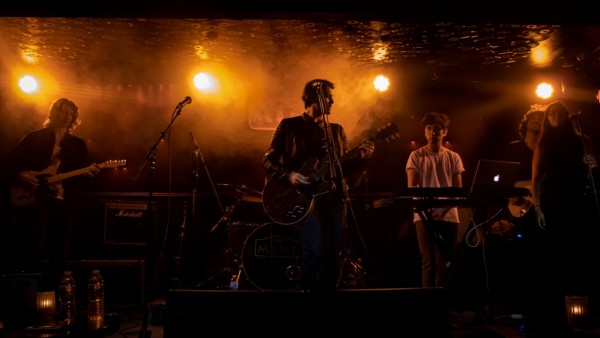 Mr. Bliss is an emerging Blues/Rock band formed in Los Angeles, CA. The band composed of 5 members has gained great feedback and appreciation from the music lovers for their live performances at some of the most iconic places in Los Angeles such as, The Mint, The Rainbow Bar & Grill, The Whisky a Go Go, among others. Their music is especially loved by the ones who like listening to soulful, soft and meaningful songs. Mr. Bliss is working on their latest album titled "Green" that features songs that describe life and give a hint of a spiritual awakening message. The albums first single Energy is now available on major music platforms.
Mr. Bliss is composed of Rafa Hadad (lead guitar/Vocals), Gabe Conover (Drums), Pedro Asfora (Bass/Backing Vocals) and Bobby Carpenter (rhythm guitar/backing vocals), with an idea to combine the sounds of good old blues and digital effects of modern times. Talking about band's upcoming album, Rafa Hadad the lead guitarist and vocalist says, "With our unreleased debut album "Green", we present a concept based on life itself and life situations with a hint of a spiritual awakening message. The project has a feel of chill vibes combined with tasteful blues guitar licks along with groovy and sticky rhythms. The overall message from this album is trying to spread the word of being free, finding and accepting ourselves despite what other people say".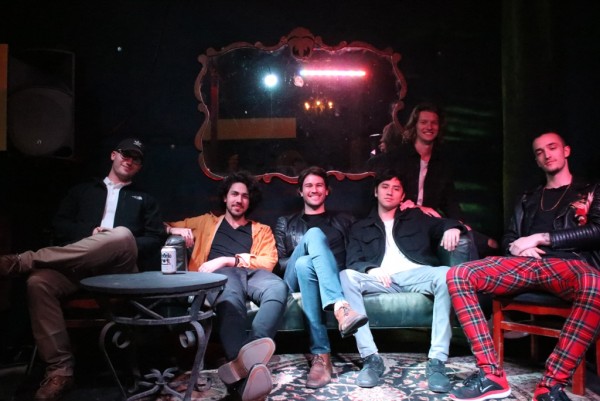 The songs of the album also cover love and relationships, based on some of the band members' experiences in life. The lyrics of the album are beautiful with just the right use of metaphors and poetic stances, which the listeners will be able to relate to.
Mr. Bliss's unreleased tracks like "Slow Blues" and "Crawling" delve into breaking through the noise of thoughts and fear in order for us to pursue our dreams and goals while the first single "Time Machine" expresses in a futuristic way the "moving on" process from the eyes of someone stuck in the past, without being able to go forward because of a significant other. Their new album brings some bluesy grooves like "Energy" and the upbeat "Don't Mind" that talk about relationship situations.
This album is made up of eight songs reflecting on multiple areas of life. The biggest influences that drive and shape the band's music are Led Zeppelin, Eric Clapton, Pink Floyd, Jimi Hendrix, Arctic Monkeys, The Black Keys, and Jack White, among many others. "Energy" single was launched in all streaming platforms on 11th August.
More information about the band can be found on their official website.
You can find their new single "Energy" here:
• Youtube: https://www.youtube.com/watch?v=sNccbPaCHr8
• Spotify: https://open.spotify.com/track/0a5qsB2Zqs1yAjrnbcMAw0?si=yuRfcroZTP2kzLYAEBk7Dg
• AppleMusic: https://music.apple.com/us/album/energy-single/1473758512?l=es
• Soundcloud: https://soundcloud.com/musicbymrbliss/energy
Mr. Bliss Social Media Links:
• Instagram: https://www.instagram.com/musicbymrbliss/ or @musicbymrbliss
Media Contact
Company Name: G Media Inc
Contact Person: Press Executive
Email: Send Email
Country: United States
Website: www.facebook.com/gmediasolutions